We're making home insurance work better for you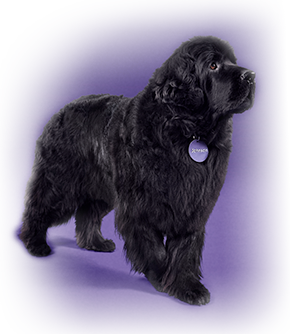 Your life is always changing, and your insurance needs to keep up. Have a look at just some of the coverages that come standard with the Comprehensive Homeowners policy through Johnson Insurance.
Travel host coverage
Short-term rental coverage lets you rent to others up to 4 times a year, for a maximum of 30 days all together.
Pedal protection
Coverage for bicycles includes e-bikes.
Less hassle during winter travel
Take the necessary precautions and you don't need someone to come check your home in the winter.
30-day coverage for emergency evacuation
With storms, floods, and wildfires on the rise, we offer 30 day coverage for mass evacuation events.
Key Replacement
Replacing car keys can be expensive. If your vehicle or house keys are stolen, your home insurance has you covered up to $1500.
Make moving easier
Your belongings are covered for 90 days while you move.
$10,000 property coverage
for yourself, a spouse, dependent, or parent in a nursing home or health care facility
Get $7,000
to cover the jewellery you love in case of theft.
Get home insurance that's right for your unique circumstances.
Our customers can always count on us to offer the care and support they need and deserve with:
Access to 24/7 claims assistance
Friendly, caring Service Specialists
AIR MILES® Reward Miles on premium†