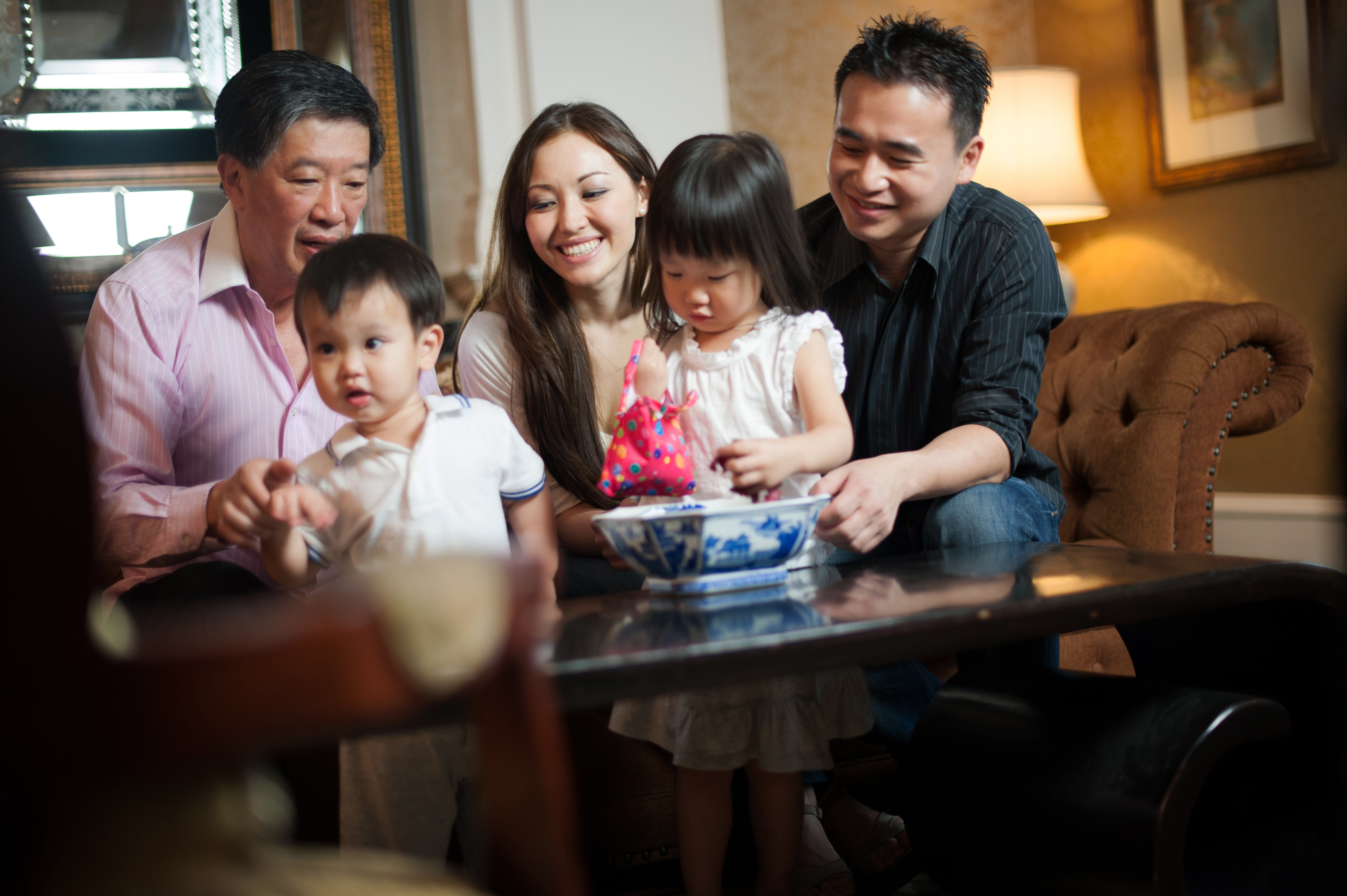 Why spend time waiting on the phone when you can access your auto policy online anytime?
You can:
Access policy documents
Download a temporary liability card
View payment details
View policy details
Replace a vehicle
Add a vehicle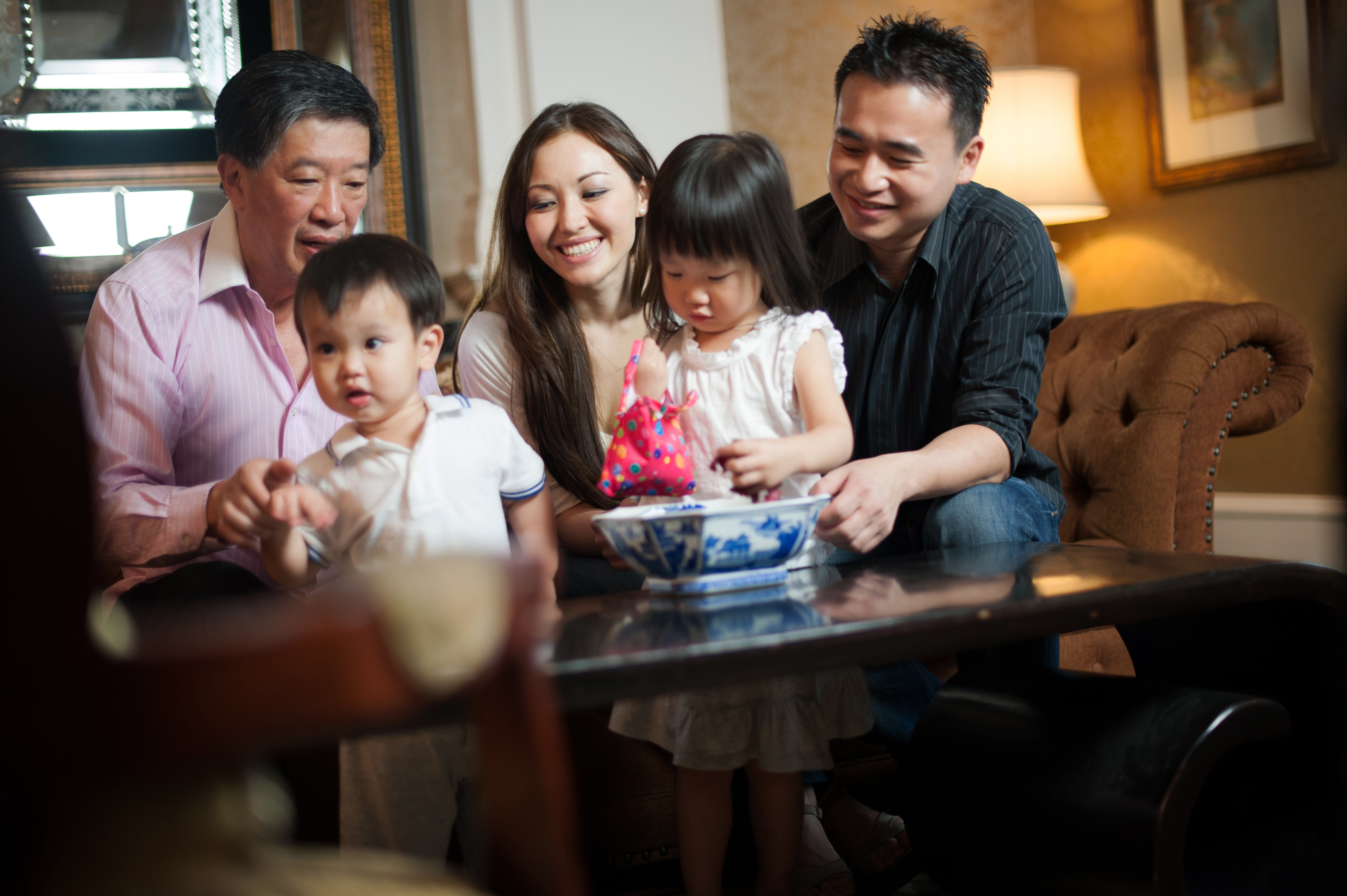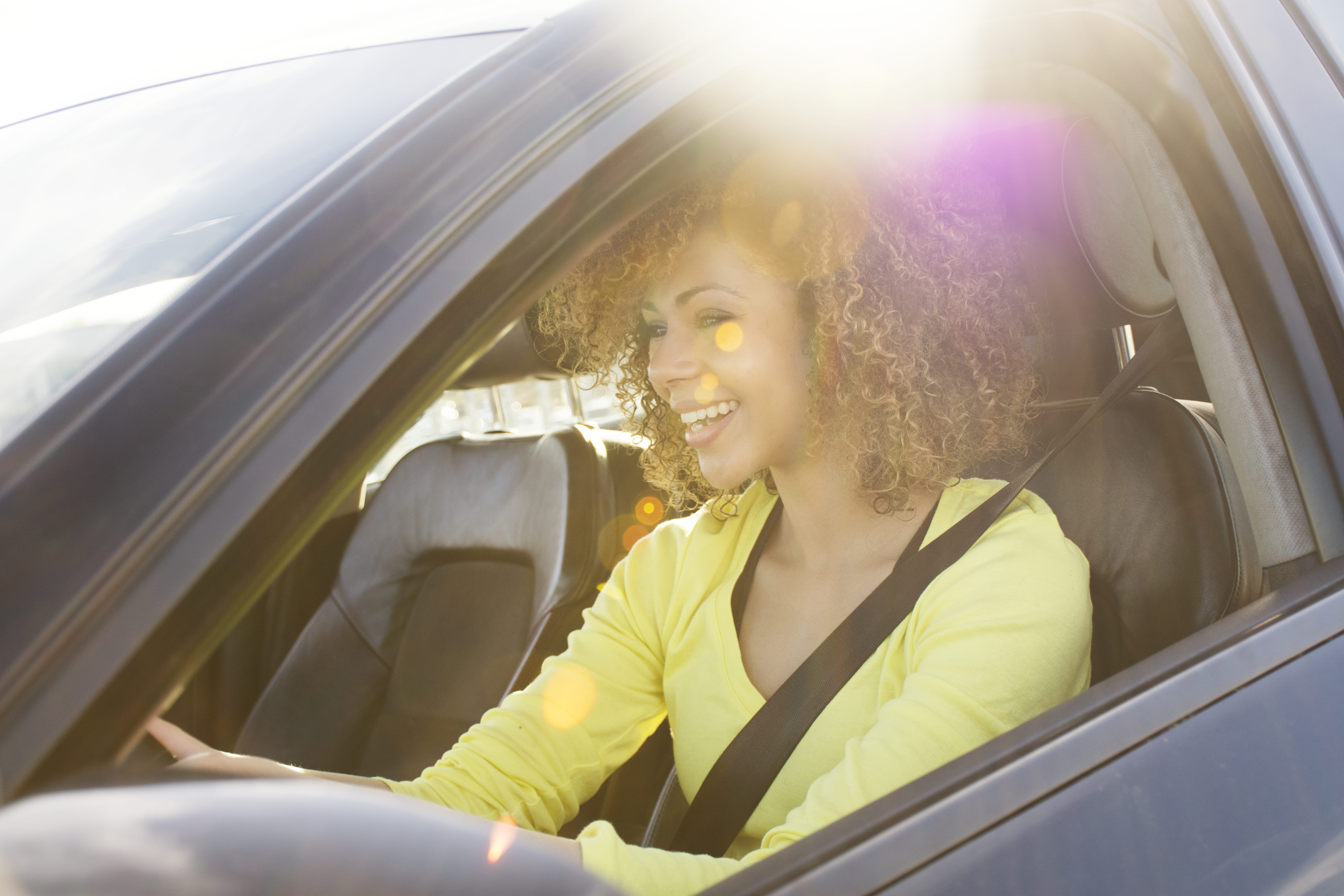 Need to add or replace a vehicle?
Ontario customers can also now add or replace a vehicle entirely online. Simply gather the same information you would provide over the phone and our step-by-step guide will have you covered and on the road in no time!
Answers at your fingertips
Have a question about your vehicle coverage? Misplaced your liability card? With our convenient online service options, you don't have to wait to call. Our online service is available 24 hours a day, 7 days a week.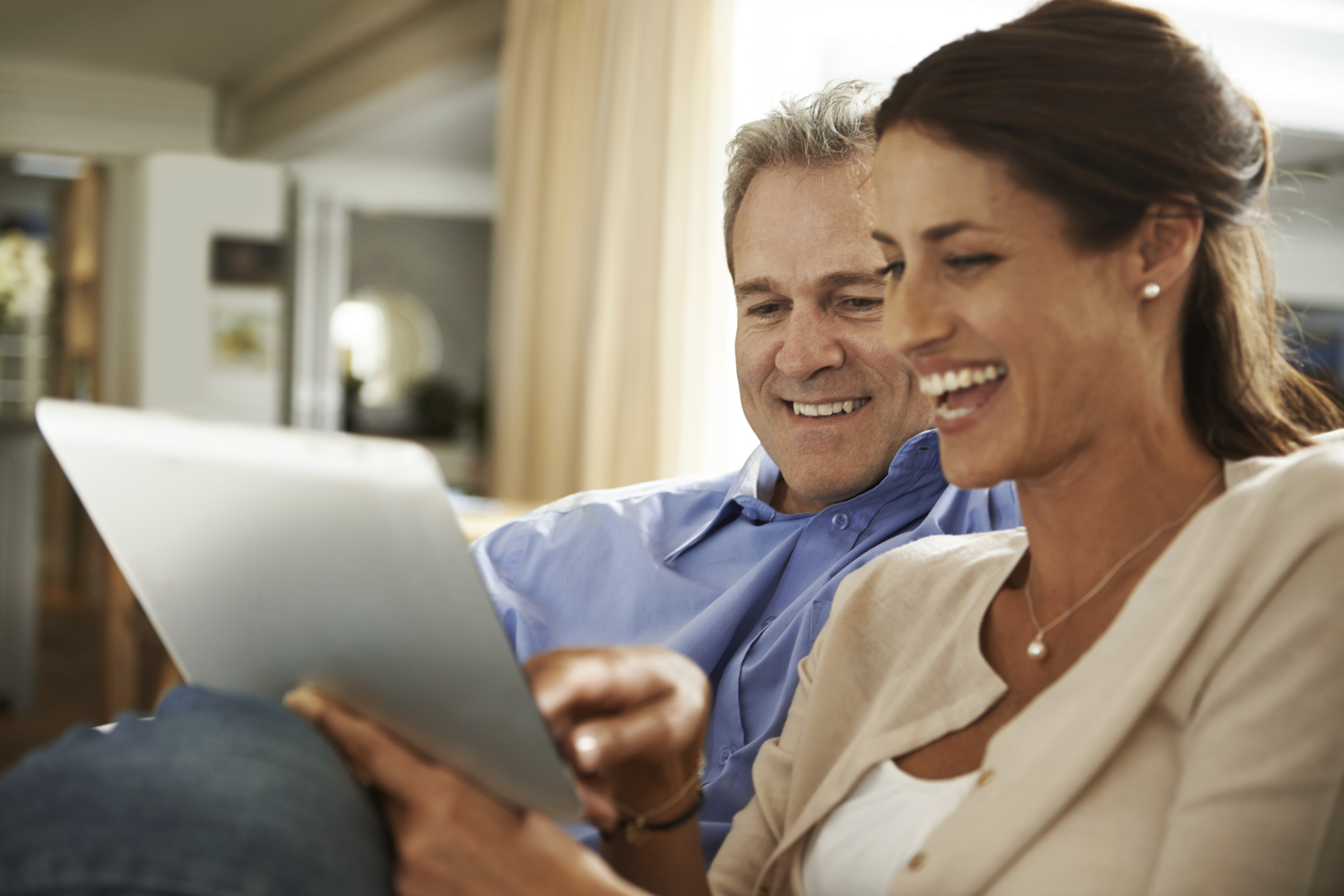 Johnson Insurance is a tradename of Johnson Inc. ("Johnson"), a licensed insurance intermediary. Auto policies underwritten exclusively by Unifund Assurance Company ("Unifund"). Johnson and Unifund share common ownership. Eligibility requirements, limitations, exclusions or additional costs may apply, and/or may vary by province or territory.